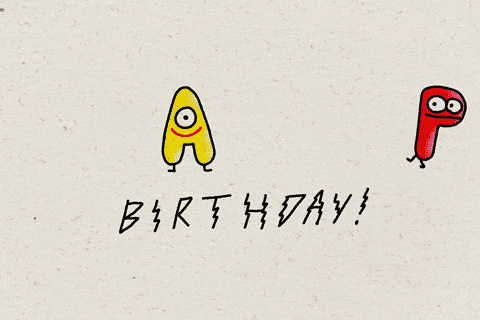 I hope you have an extra nice day!
---
Thank you!!!!
You trying to tell me you didn't hear that shriek? That was something trying to get out of its premature grave, and I don't want to be here when it does. - Phantom of the Paradise (1974)
---
Hmm...seems like today is a special day of some kind....let's see. Oh yeah!
Happy Birthday, Kitty!
Attachments

giphy.gif (1.91 MiB) Viewed 1441 times
---
Yayyy! Thank you! I love that gif!
You trying to tell me you didn't hear that shriek? That was something trying to get out of its premature grave, and I don't want to be here when it does. - Phantom of the Paradise (1974)
---