Alright, so I've been growing curious as to how many silent ingenues with little girl curl hairstyles there were. The most obvious is Mary Pickford...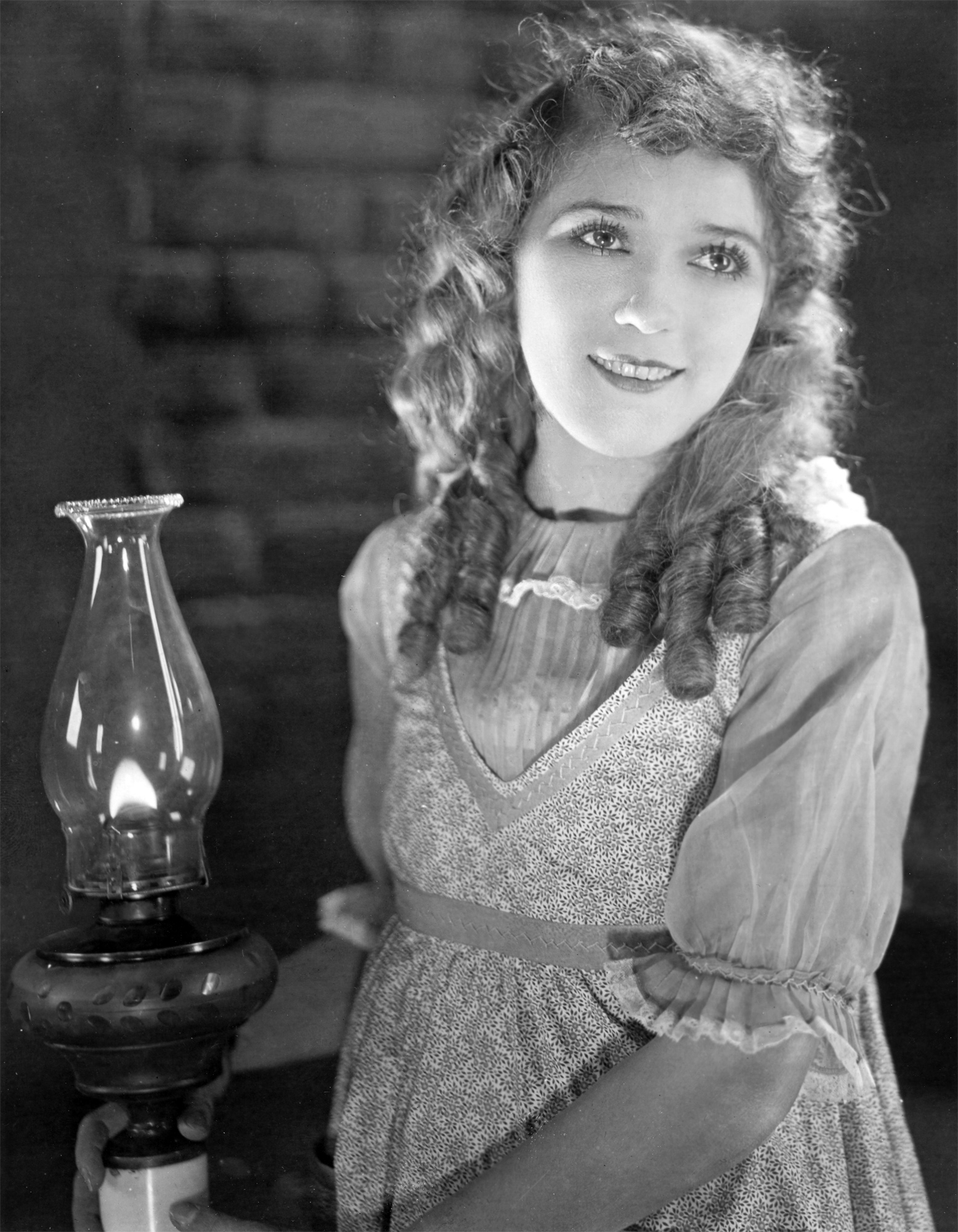 ...but how many others were there? I imagine that after Mary hit the scene she must've had her fair number of imitators as other studios wanted to cash in.
But - could Lillian Gish then be considered a curly-haired ingenue?
I think she would be based on appearance alone. They're similar in that they both posess a waif-like appearance, and portrayed wholesome characters; however, Lillian seemed geared much more towards drama, while Mary strikes me as more light-hearted and comedic.
I suppose that's the crux of my question: I immediately think of Mary as a 'cute' ingenue while Lillian is a 'dramatic' ingenue.
With that in mind, how many 'cute' silent ingenues can you guys think of? The definition might be a bit narrow because of my explanation, so feel free to share silent ingenues that you would peg as cute at first glance.